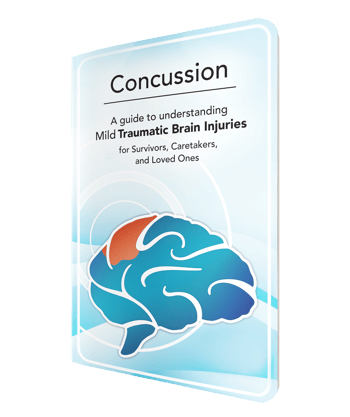 In this guide we answer these questions:
What is a concussion?

How do I minimize the risk of a concussion?

How do I recognize a concussion?

What do I do if I have a concussion?

How can I help those affected by a concussion?

How can a Return to Learn protocol help me?

What about Return to Play?

and More
The goal of this guide is to bring a new level of understanding around concussions, and how these unique injuries impact the lives of individuals and those who support those who are injured.
This guide was created with the intention to bring awareness and a new perspective to concussion and concussion recovery.