The Latest in Post-COVID-19 Syndrome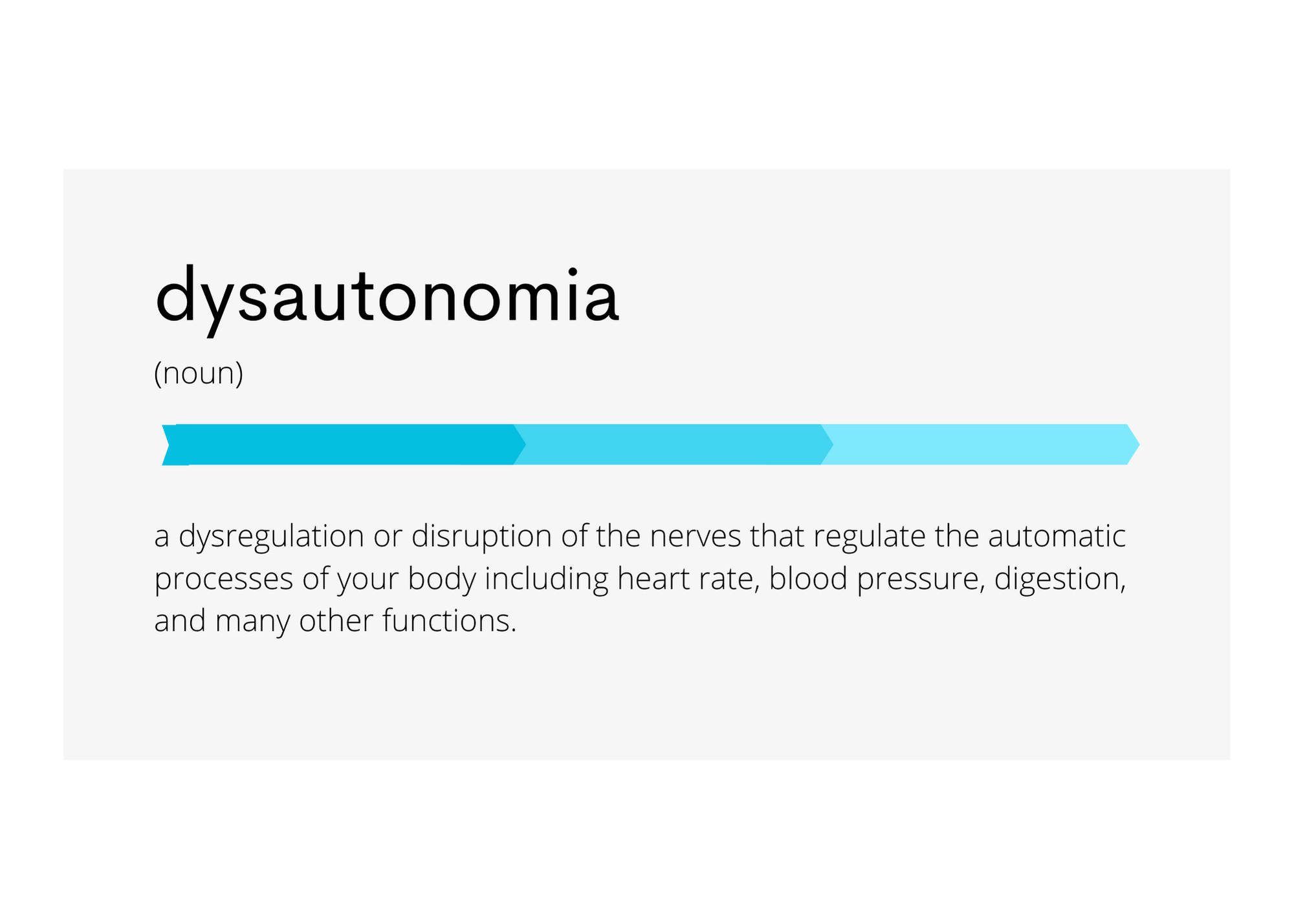 COVID as an Acquired Brain Injury
COVID-19, the disease caused by SARS-COV2 infection, can lead to the development of multiple, evolving symptoms that may not improve for months or even years. The means by which the virus interacts with your body's organ systems can lead to effects on the nervous system. In rare cases, these effects can be seen on structural imaging, like CT or MRI.
However, in most people that have lingering issues after COVID-19, these structural scans come back normal. In fact, like many types of brain injury, COVID-19 can cause dysregulation of Neurovascular Coupling, the process by which our nervous system receives and utilizes energy from the blood stream. Neurovascular coupling dysfunction can also correlate with dysregulation of the Autonomic Nervous System, the part of our nervous system which regulates subconscious functions, like breathing.
Functional dysregulation of the brain and nervous system can lead to fatigue, difficulty breathing, brain fog, pain, as well as many other respiratory, physical, cognitive, visual, emotional, and sleep issues. Statistics are mixed, but anywhere from 30 to 70% of those that suffer from COVID-19 will develop one or more of these symptoms. Due to its physiological and symptomatic similarity to brain injury, long term issues after COVID-19, now called Post-COVID-19 Syndrome or Post-Acute-COVID-19-Syndrome, is now being discussed as a new type of acquired brain injury.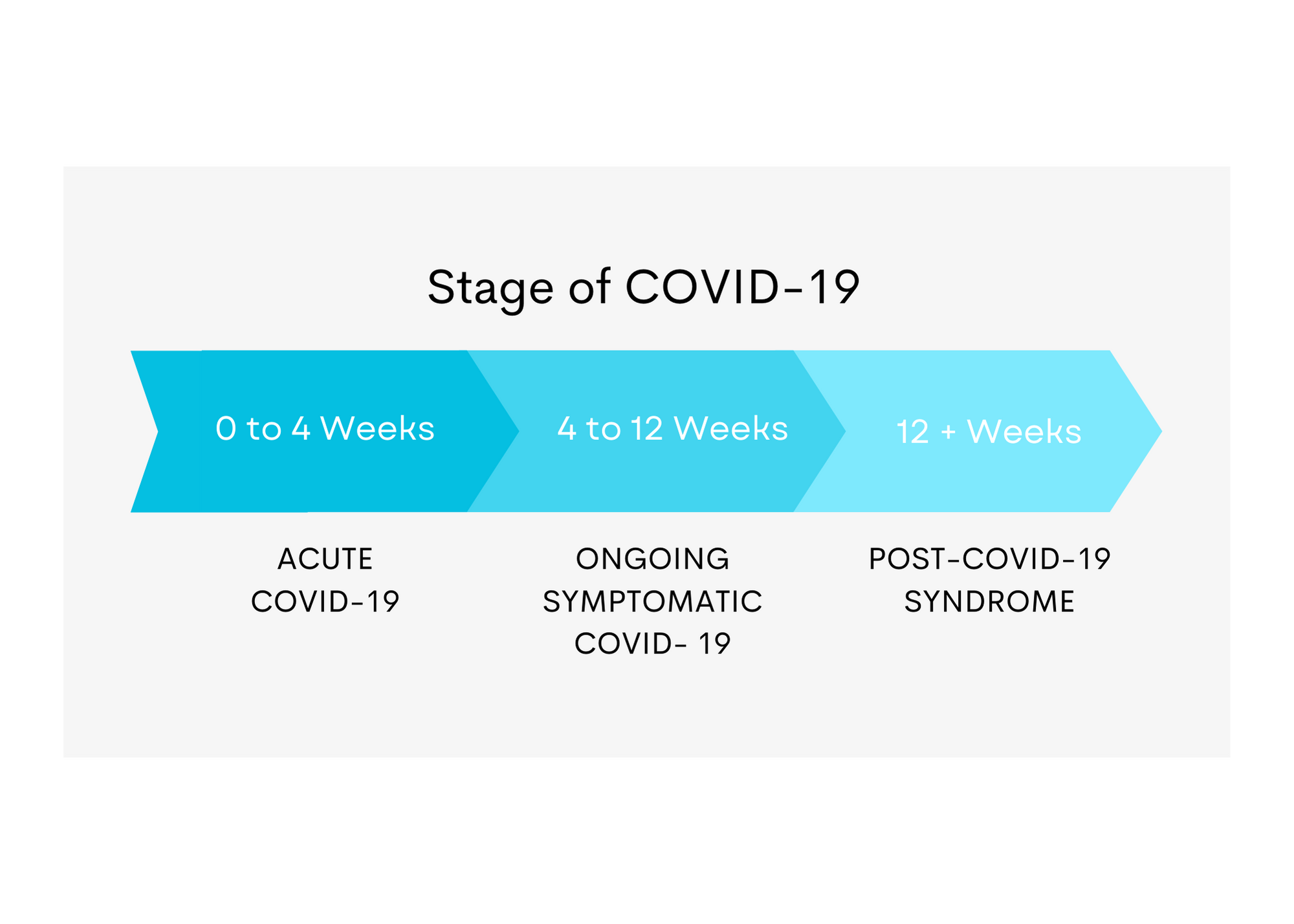 Lasting Symptoms
Cognitive FX currently uses The National Institutes of Clinical Excellence (NICE) characterization of "Long-COVID" as the persistence of COVID-19 signs and symptoms that continue to develop after acute COVID-19 and can include both ongoing symptomatic and Post-COVID-19 Syndrome.
A key factor in Post-COVID Syndrome is that symptoms may persist, go into remission, change, or reoccur at any time and these symptoms do not correlate with their underlying cause, making undirected treatment difficult, slow, or ineffective. Surprisingly, Post-COVID-19 syndrome sufferers are finding similarities and resources in a very strange place – Post-Concussion Syndrome.
Post-Concussion Syndrome occurs when concussion symptoms, like fatigue, headache, and brain fog, last months to years beyond the expected recovery period after the initial injury. Patients with Post-Concussion Syndrome describe trying numerous medications, therapies, and interventions to help with their symptoms, to no avail. Groundbreaking work at Cognitive FX demonstrated the Functional MRI (fMRI), which detects neurovascular coupling, could detect changes in the brains of Post-Concussion patients and direct rehabilitation. Research with fMRI revealed neurovascular coupling dysregulation can occur anywhere in the brain and is unique to each individual patient. Currently, the fMRI protocol used by Cognitive FX is the gold standard for traumatic brain injury evaluation as it directly assesses neurovascular injury and aids in significant neurovascular and symptomatic improvement in previously intractable patients.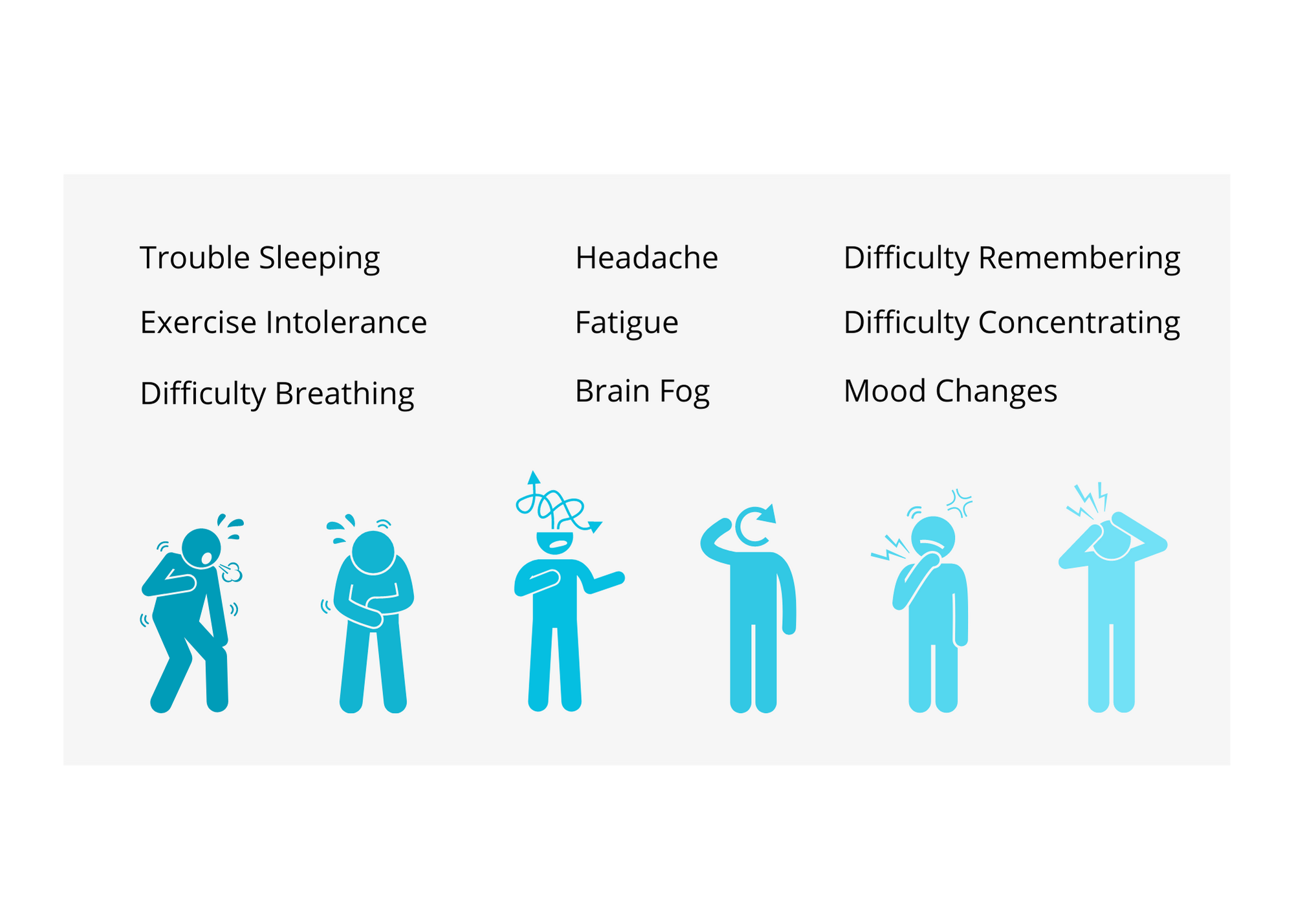 Treatment at Cognitive FX
Through over two decades of work with functional neuroimaging in patients with chronic symptoms of concussion, as well as neurovascular injury from stroke, hypoxia, viral infection, and other causes, Cognitive FX has developed evidence-based clinical protocols to treat the underlying cause of ongoing symptoms of brain injury. Neuroscience research is indicating COVID-19 is a cause of acquired brain injury and the long-standing issues experienced by our Long COVID patients, and the subsequent effect on their quality of life, highlight the necessity of objective, functional testing and coordinated, multidisciplinary treatment. The Cognitive FX team is unmatched in their years of experience with utilizing functional neuroimaging to individualize brain injury rehabilitation, coordinate care under one roof, and implement groundbreaking approaches for acquired dysautonomia and functional respiratory dysregulation.
Why EPIC Treatment Works for Post Acute COVID Symptoms
Data from patients with post-COVID-19 Syndrome show Enhanced Performance in Cognition (EPIC) treatment, Cognitive FX's multidisciplinary brain rehabilitation approach, is highly effective for lasting nervous system dysregulation and symptoms from COVID-19. Functional neuroimaging technology can locate and identify how the virus impacted your brain and inform a customized COVID-19 Track of EPIC Treatment how to treat the underlying cause of your COVID symptoms.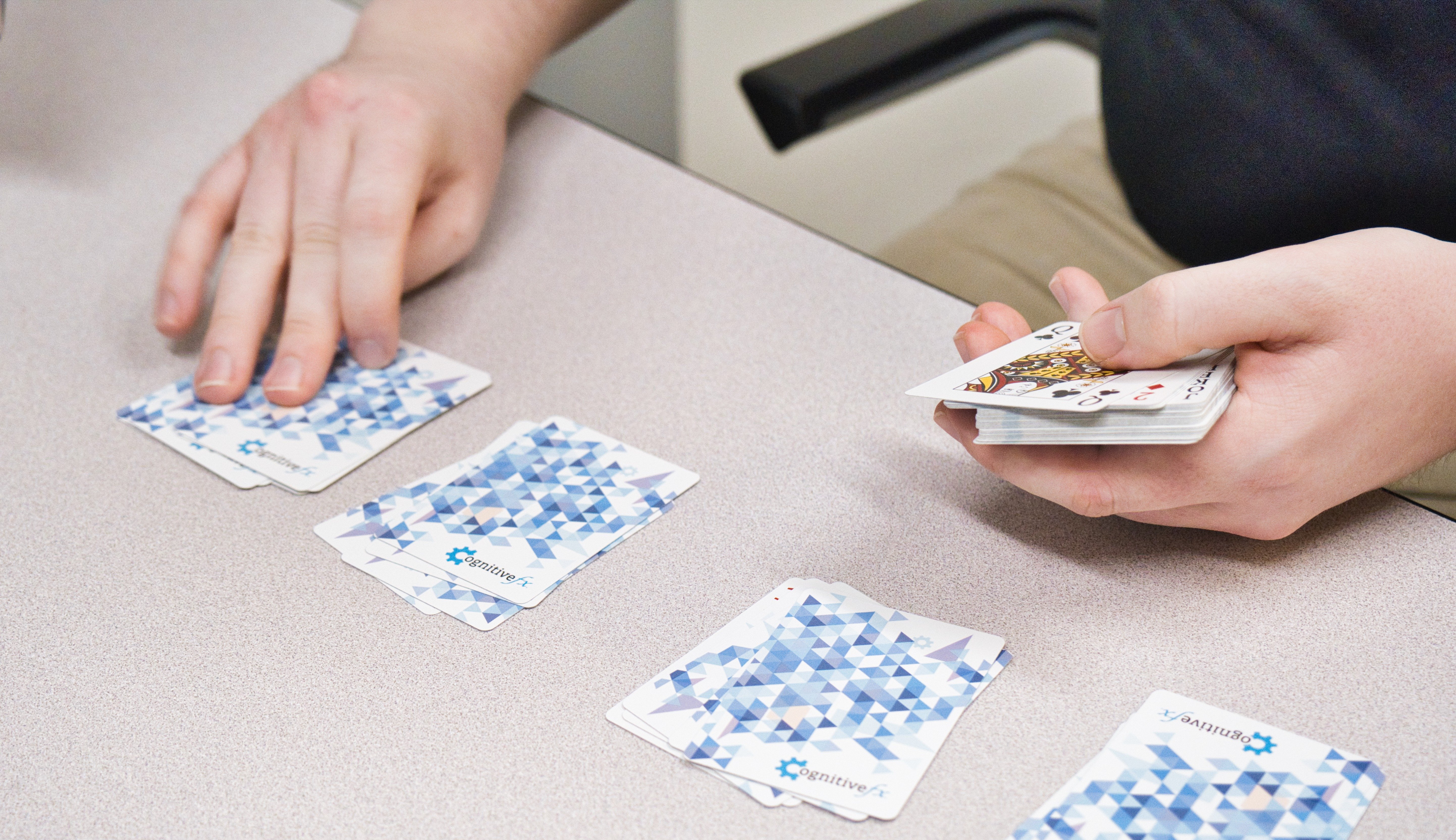 Check out our Recent Blog Posts on Long-COVID Symptoms