Cognitive FX Mission & Vision
Cognitive FX in a neurorehabilitation clinic in Provo, UT and we continue to understand and revolutionize the way we treat individuals that suffer from brain injury or disease. Ultimately, we seek to utilize our research to support as many individuals as possible in their recovery process. Using a multidisciplinary approach we empower individuals to have the ability to sustain a higher quality of life. This is accomplished by offering premium rehabilitation through EPIC treatment, and by increasing awareness of brain injury and recovery. As part of our focus we seek to stay on the cutting edge of research and contributions to the fields of neuroscience and its clinical applications.
We will continue contributing our research findings to the intellectual field with the goal to advance understanding and focus on educating and supporting individuals worldwide.
Types of neurological disorders and brain injuries we specialize in:
mTBI or Concussion Treatment (EPIC Treatment)

Dementia Treatment
Learn More About Our Team Below
---
Office Staff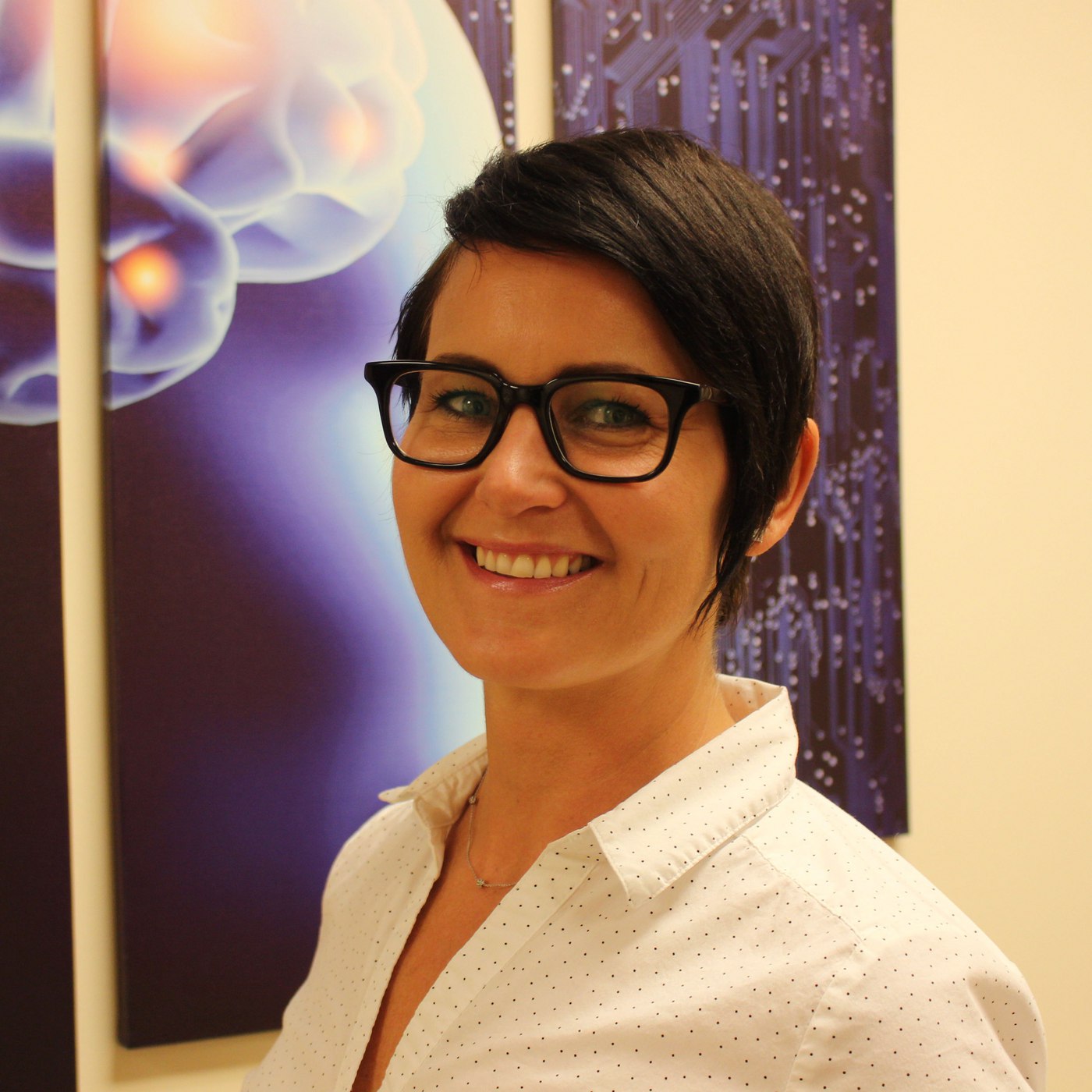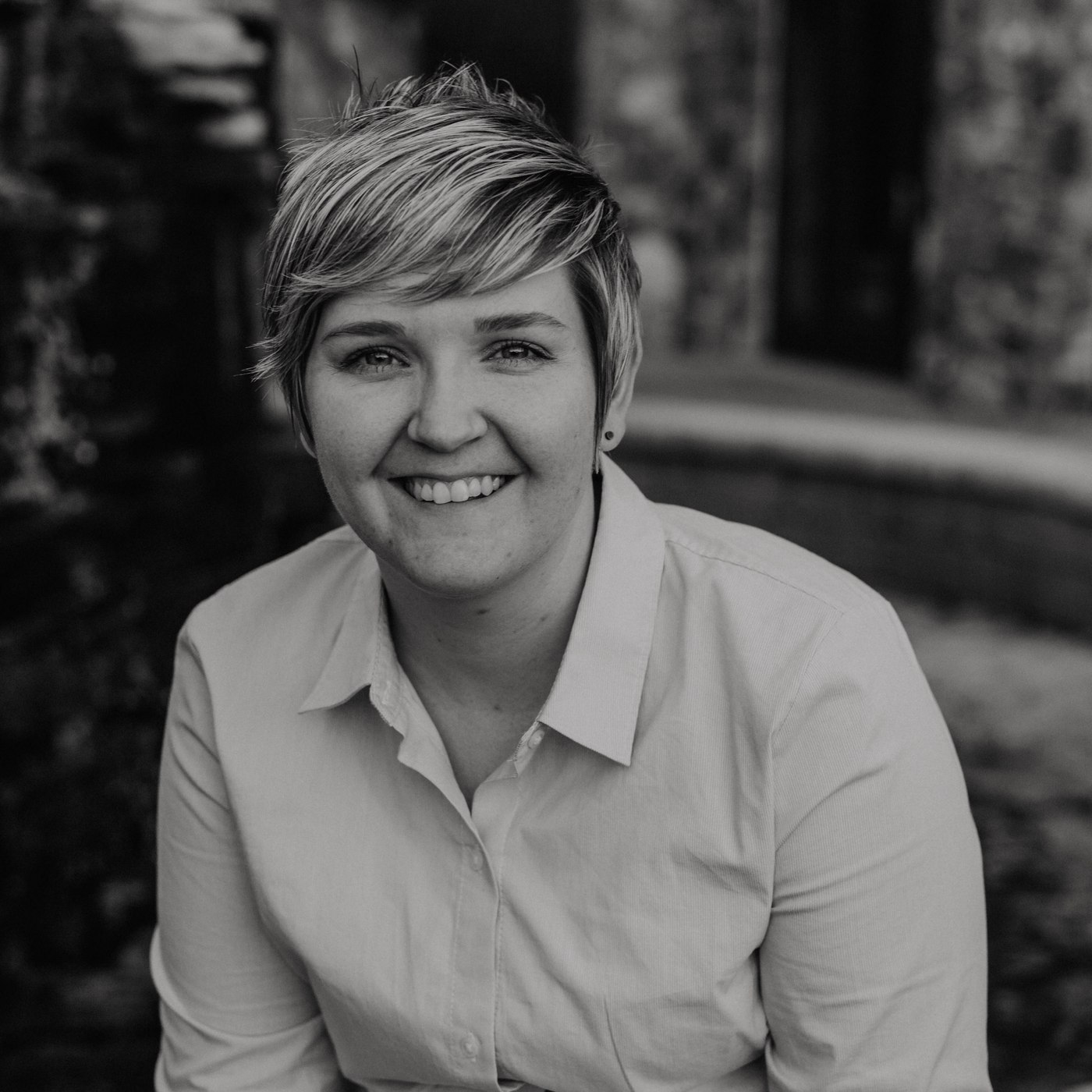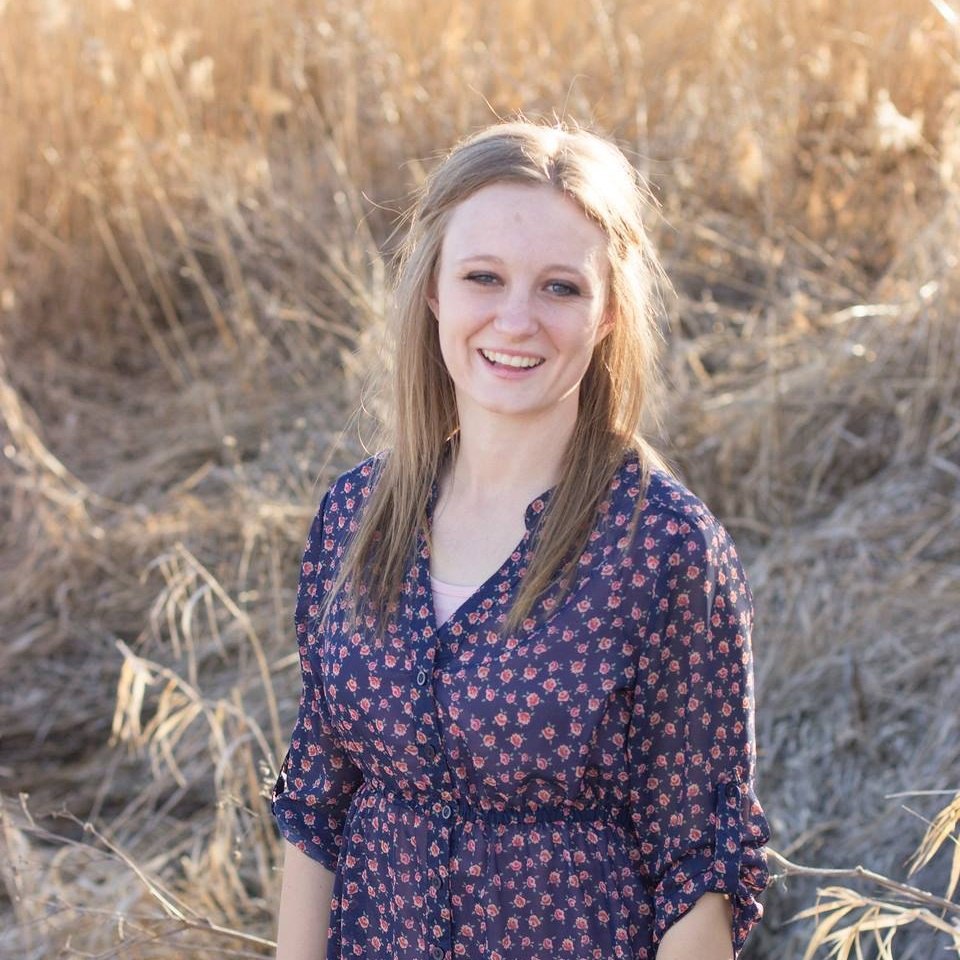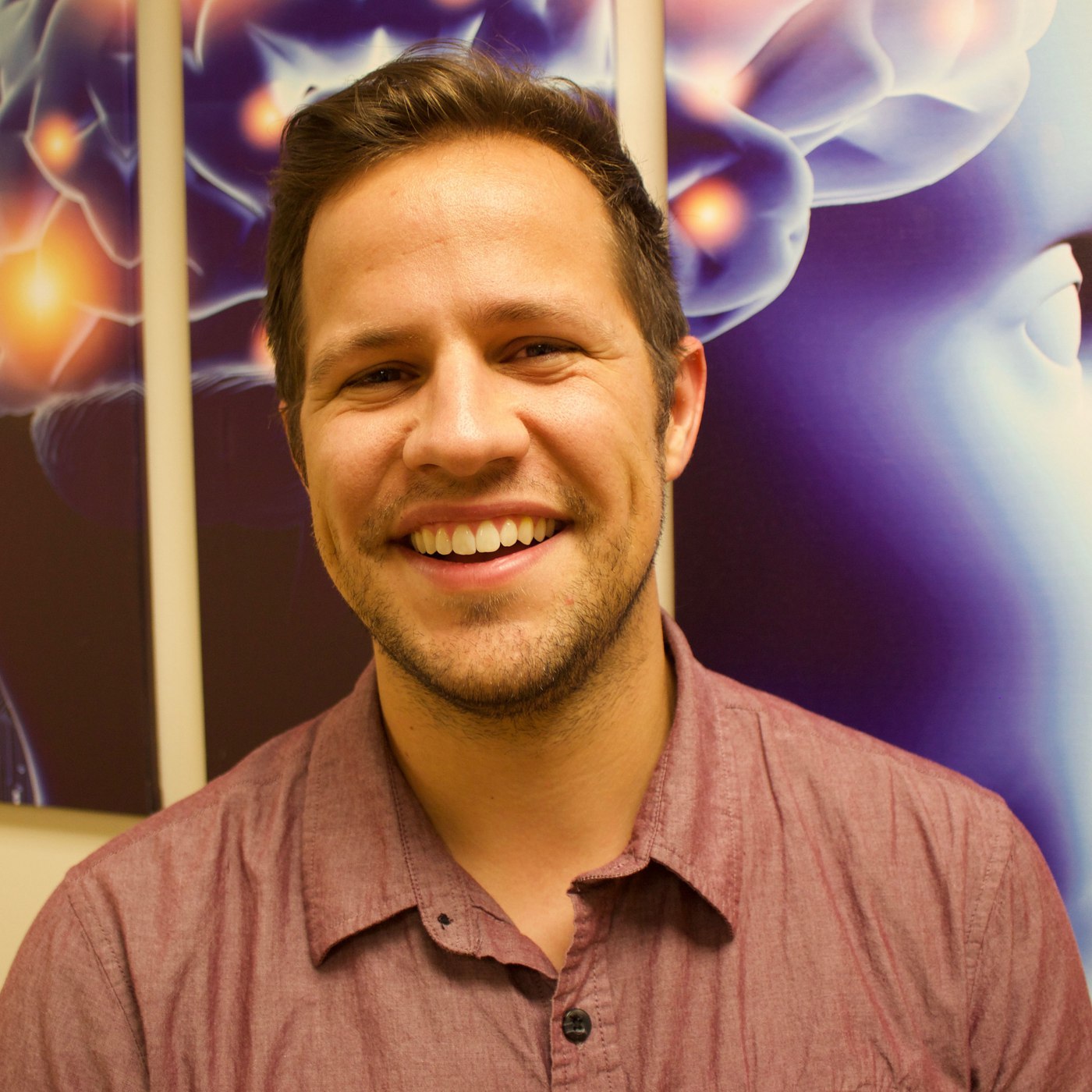 Neuromuscular Therapists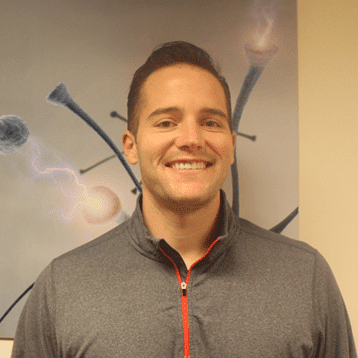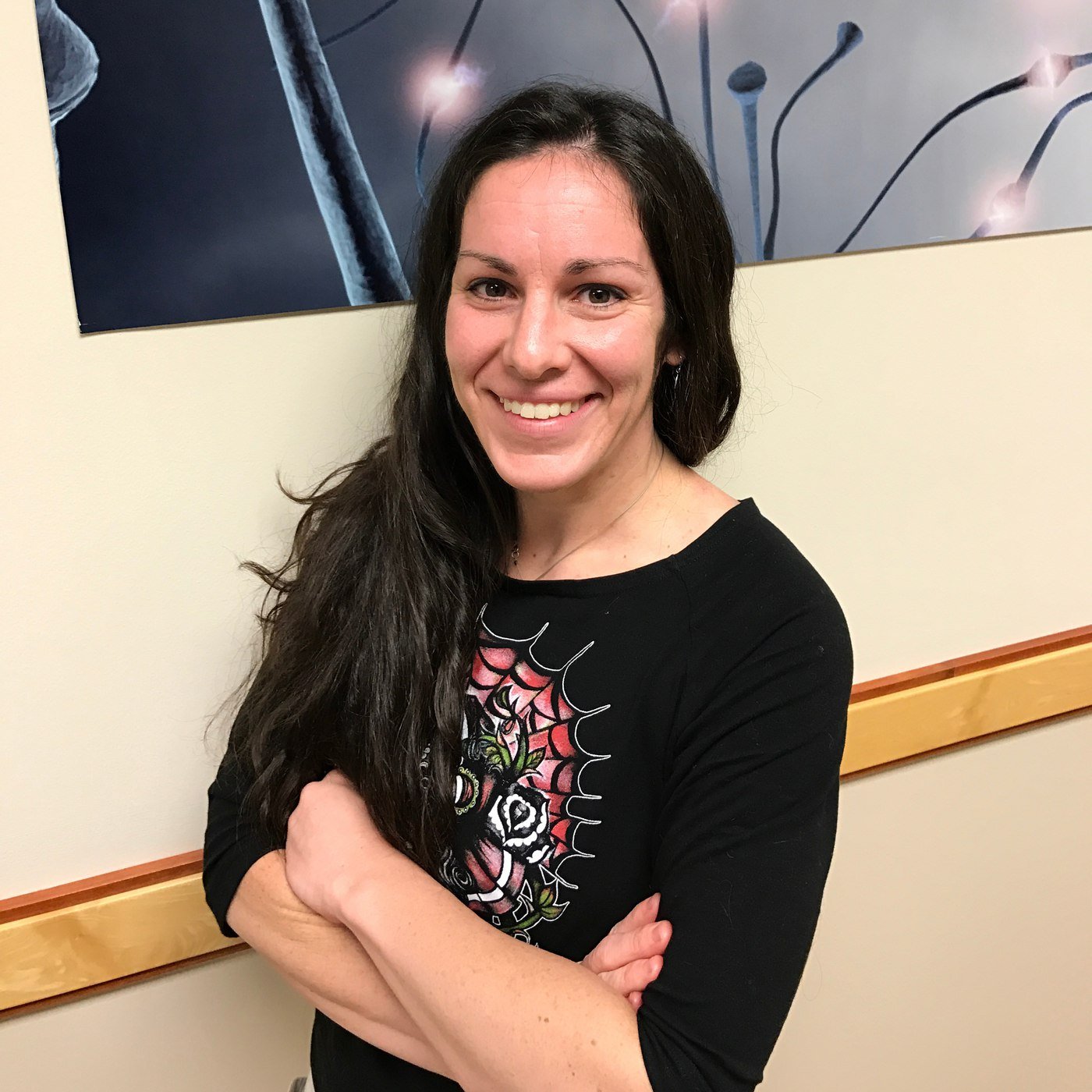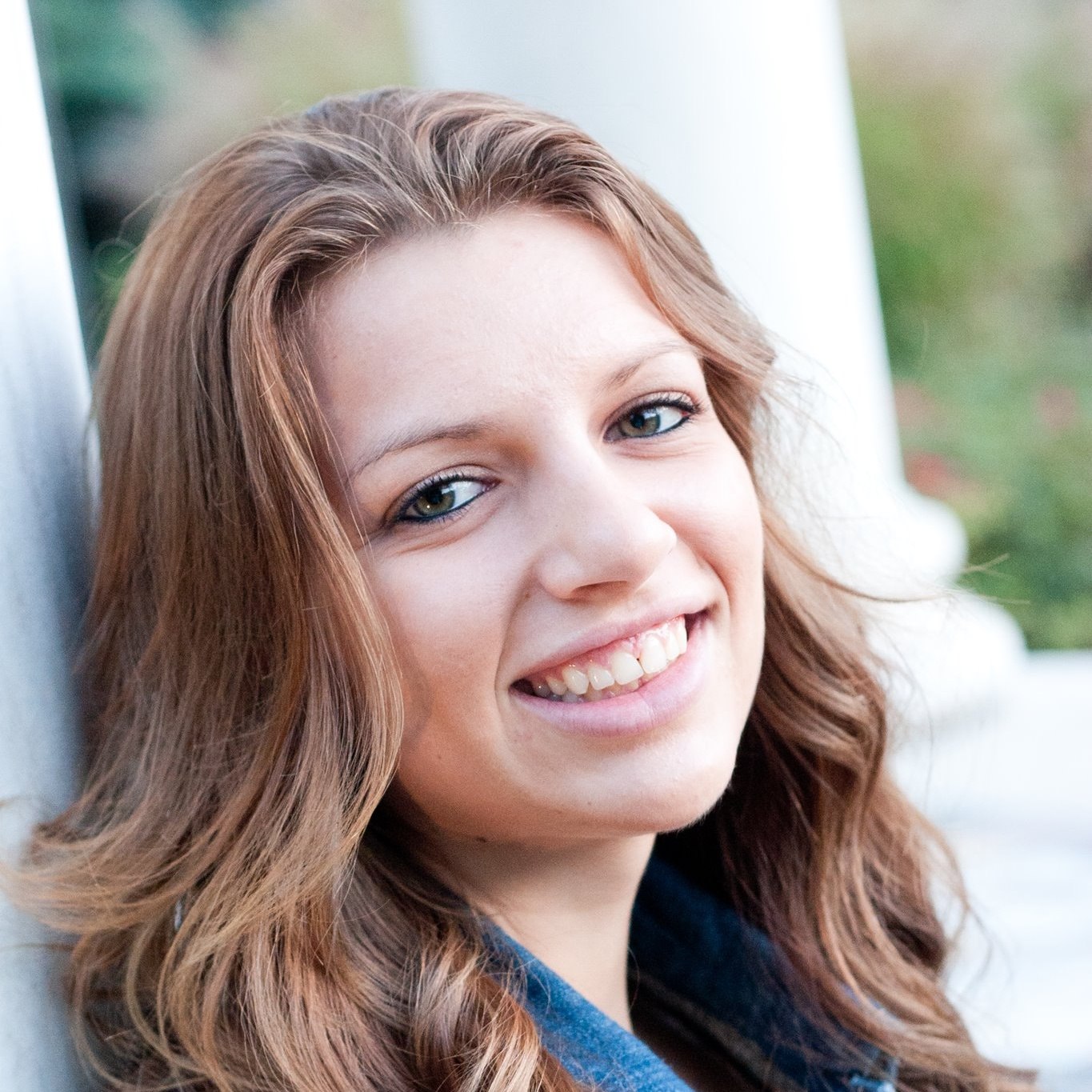 NeuroCognitive Therapists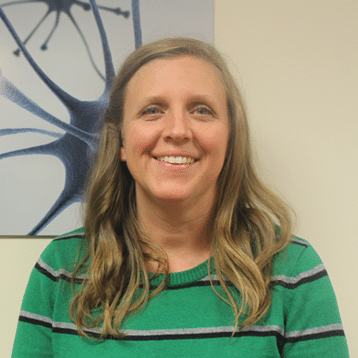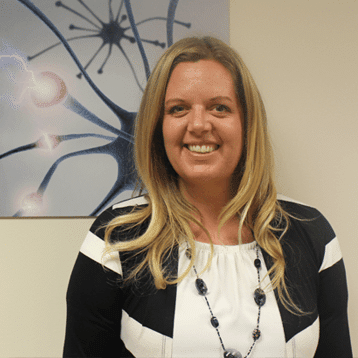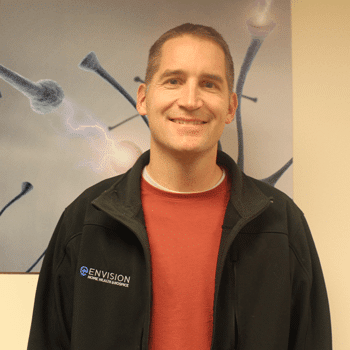 Neurological Occupational Therapists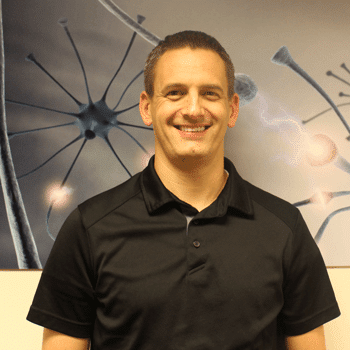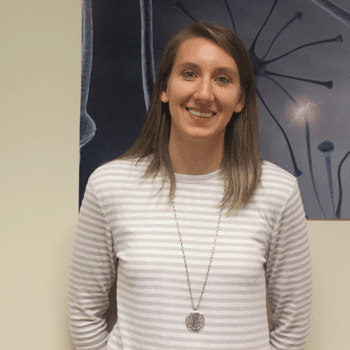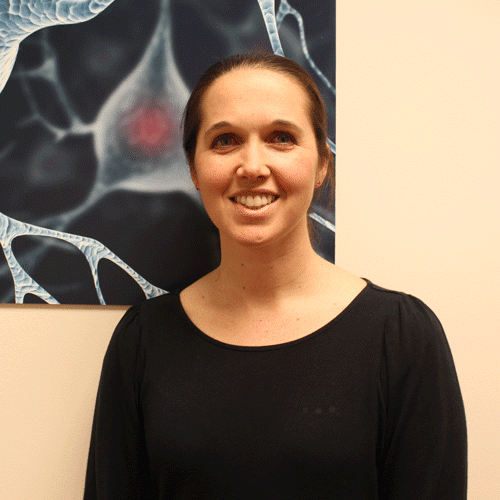 More Specialists & Therapists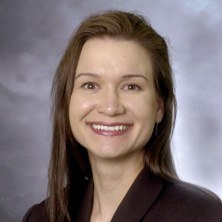 Research Fellows