Subscribe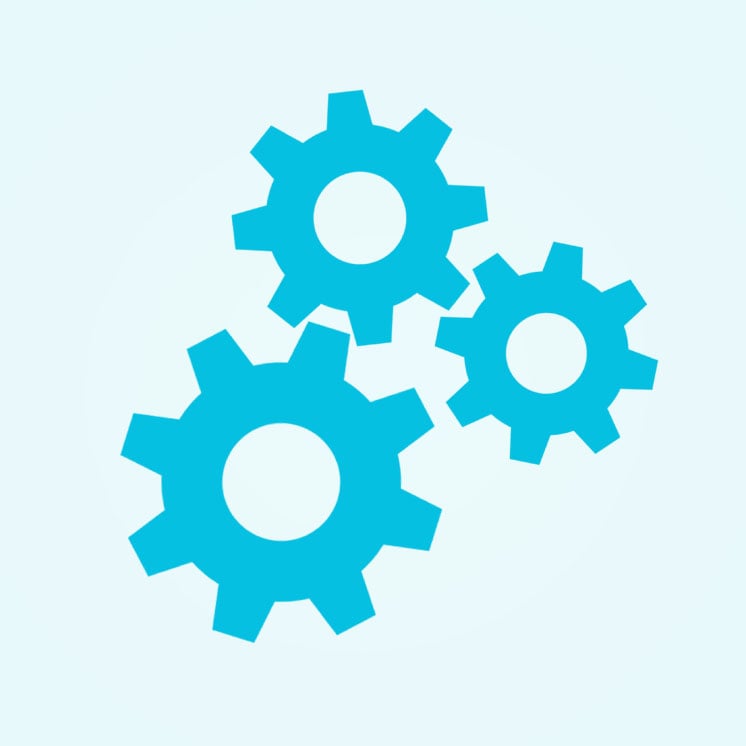 Employee Feature | April Crystal
April Crystal is one of our NeuroCognitive Therapists here at Cognitive FX.
April has an undergraduate degree in Speech & Hearing Science from the University of Utah and a master's degree in Speech-Language Pathology from Brigham Young University. Using almost 15 years of experience April plays a critical role in EPIC Treatment and the outcomes of our patients. We asked April a few questions about her experience here and why it is so important to her.
What led you to Cognitive FX?
"From the beginning, I was always interested in patients with TBI because of the varying needs and the unique challenges that as a therapist you have to be ready to face. As a speech-language pathologist who works with a variety of disorders and populations, cognitive therapy has always been my favorite. I've worked in a pediatric clinic, in schools, and hospitals. I was working with Emily, one of the other therapists at Cognitive FX, and she introduced me to Cognitive FX, Dr. Fong, and Dr. Allen.
When I came in to meet with Dr. Fong she asked me, "Do you like cognitive therapy?" I responded with "I love it!" I started in February of 2015 and instantly saw what an incredible program it was. I could actually see improvements in these patients in just a few days time!
But I remember feeling very skeptical, despite the improvements I was seeing in the patients. I asked myself, "how can a week of therapy really help?" I started to understand the research and learned how to read the fNCI scan to customize our therapy to individual patients. I also began seeing concrete evidence week after week. I typically work on Tuesdays and Thursdays and I can see the progress in them between those few days. Not only were patients saying they felt better, but the numbers on their scan were improving. I love that we are in a clinical research setting because we have so many patients that are showing us and helping us prove that we can change the brain in a short amount of time."
What is your core focus, and how does it contribute to what we do at Cognitive FX?
"I focus on cognition, which includes attention, memory, working memory, problem-solving, executive functioning, reasoning, and more. There are so many ways I can help someone who has been injured, and it correlates to everything else we do here.
Most people struggle with paying attention, or they have memory problems, or they feel foggy. The therapy approach focuses on those things. I help patients increase their attention, working memory, recall skills, and organizational skills. Without Cognitive Therapy as part of the treatment, we would not be nearly as effective in treating the injury. The key is that we all work together to help each patient improve.
I also love that with the fNCI scan we do not have to spend time doing cognitive tests to know the areas we need to focus on. The scan tells us exactly the areas we need to target in therapy. This completely directs the treatment approaches and tasks to target the areas that are not working right. Because of the scan we know which types of activities we should focus on for each patient. I use the modality of Cognitive Therapy but I can adapt my approach to truly help patients see results and improvement in the areas they need the most help in. Some tasks are similar in each session because they address a wide array of concerns, but I adapt tasks as directed by the individual's scan results."
What do you value about your work?
"I love my job. I love that I get to come and work with new people every single week. At the beginning of the week, sometimes I still question if I can truly help them, but each week I am amazed at the results. I love that I get to play a small part of changing peoples' lives. The people who come here are people who have hit rock bottom. They're told by doctors that they don't know what else to do for them. But yet they're unable to work, go to school, or live and enjoy life to its fullest. Every week without fail, I see improvement, and all of a sudden they have hope again and they can find purpose in their life. Each week I can see that we are changing lives because we are changing people's brains. That to me that is something much bigger than myself. Being able to have such an impact on people. I love being a part of something great, and Cognitive FX is simply the greatest."