Subscribe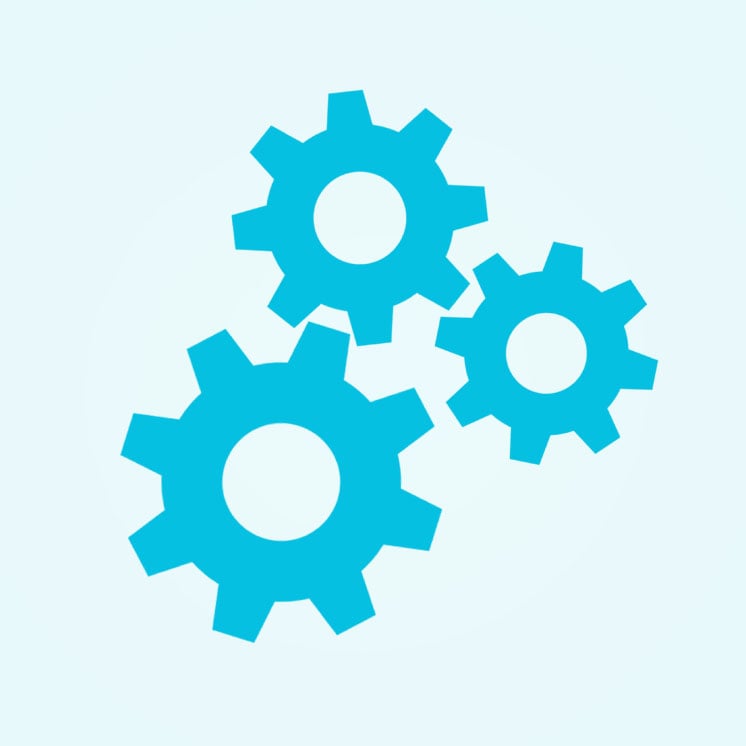 The Traumatic Recovery Process
The EPIC Treatment method often brings about a significant amount of brain change in a short period of time, causing new blood flow regulation in your brain that can be drastically different than where it has been for a very long time. As with any sudden changes, the effects of this process, while overwhelmingly positive, can have some associated challenges. We call this the Traumatic Recovery Process. Every brain is unique. Every injury is unique. Thus, every recovery is unique. Understanding what to expect in the time after your week of EPIC Treatment can help you prepare for and successfully overcome these challenges.
1-4 weeks after EPIC (Shock Phase):
The week of EPIC Treatment is fast and hard-hitting. Many brain and body changes can occur in a very short time period. Your brain, body, and emotions may not have time to adjust and synchronize fully.
You've just spent a week of treatment in a safe, controlled environment with numerous therapists and other supportive people who understand what you've been through. Then you suddenly return to your daily life, including complex personal relationships and people who don't understand the depth and complexity of what you've been through from injury to recovery.
You return from your week of EPIC Treatment to the life you left behind in a very abrupt way. This period can sometimes be very overwhelming and emotional. Don't worry! This is a totally normal response.
Your brain, body, and emotional regulation are still getting used to unexpected changes and are figuring out how to coordinate and work together again. Doubts, frustration, and feeling completely out of place and strange is NOT a sign that all of the significant brain improvement you experienced in your week of EPIC Treatment has suddenly been lost.
In our research no such regression occurs. Simply put, you are only beginning the path of becoming the new you. Remember that it is still advisable to gradually integrate back into everyday life, even if you feel like jumping back in right away. We have a blog post that talks about timing and reintegration called "The Just Right Challenge."
A smaller subset of patients during this time period also feel completely fatigued or "wiped out", their body's natural response to pushing and working so hard. It's important to remember that this is okay and can also be a completely normal response.
Most patients begin to recognize and truly feel significant improvements in themselves around 1-4 weeks after EPIC Treatment. It frequently takes this amount of time to really try out the new you and notice all the changes in how your brain handles real life situations and life experiences.
During this time period, we are available by phone to assist with whatever questions or fears you may be experiencing. If you contact us at 385-375-8590, we will make sure to have a Patient Care Coordinator get in touch with you. In addition, it may be helpful to read a variety of blog articles written to support patients after treatment. We also have suggestions and ideas to help with mental health after a brain injury.
1-8 months after EPIC (Acceptance Phase):
As your brain, body, and emotions begin to work in harmony and your functions continue to improve, you may begin to realize that you are, in fact, a different person. This may accompany a feeling of loss as you internalize that the old you is gone. You also have new capabilities, new thoughts or opinions, or new ambitions that you didn't have before.
This may naturally cause you to question or reassess relationships, work situations, or other life situations that you never considered before. In some cases, this can have a surprisingly adverse effect. For example, your spouse may have been used to you when you were injured, reclusive, quiet, and passive, but now you are ambitious, outgoing, talkative, and active. Your spouse may be used to and comfortable with the old you. This can obviously present a challenge.
Give yourself permission to embrace who you are now. Everyone learns and grows at their own pace. If you are unwilling to be kind to yourself and be patient with your progress, you may be unable to see just how capable you are and the meaningful progress you have made. This is a good time to try new things, explore new things, and really become who you want to be. For more on this concept, check out our blog post called "Perspective After a Brain Injury".
The more people in your life who are knowledgeable about the Traumatic Recovery Process, the better they will be equipped to support you as you make this very significant transition into a recovered individual with new capabilities and function.
We believe in you and know that this experience has taken resilience and courage, and we commend you for taking new steps to have a better quality of life, and a life that brings on many new things.