Subscribe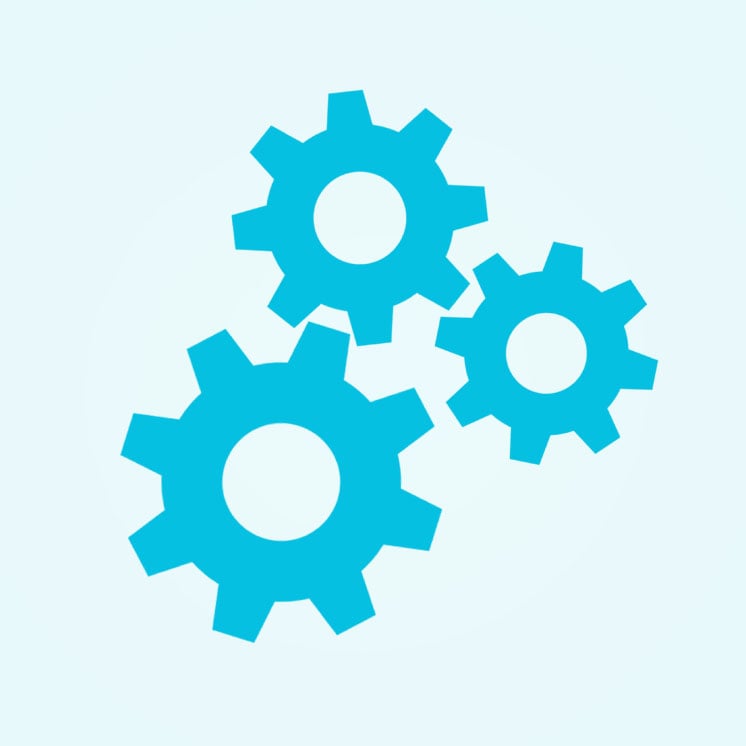 Employee Feature | Lindsey
Lindsey is our Lead Psychometrist here at Cognitive FX.
You may interact with Lindsey before and during treatment. Lindsey is currently pursuing her Ph.D. in Clinical Psychology with an emphasis on neuropsychology. As an undergraduate Lindsey was interested in clinical psychology and as she learned more about the application of neuroscience, she felt drawn to neuropsychology. Intrigued by the ability to relate brain function and psychological behavior in the application of the clinical setting Lindsey feels right at home here at Cognitive FX. We asked Lindsey some questions about her experience as part of our team.
Why Neuropsych?
"I have wanted to pursue my education in this field ever since I learned about it. I wanted to help individuals be able to act on the changes they could make, and be with them in that process."
What led you to Cognitive FX?
"I knew I wanted to have a career in neuropsychology but I also knew that careers with only an undergraduate degree in this field were few and far between. I did some digging around on the internet, and I found Dr. Fong and Dr. Allen. I sent in my resume and a few days later I met with Dr. Fong and Dr. Allen and I immediately knew I wanted to be a part of the team just from visiting the clinic for a little while I could feel the energy and charisma in the office."
Why Cognitive FX?
"I was captivated by Cognitive FX primarily because it was the only clinic that I have heard of its kind to single-handedly be able to change a person's life in the span of a week. I was intrigued by the functional NeuroCognitive Imaging (fNCI) technology, which is what quantifies our results and helps us address individual limitations and functioning problems. When I first started working here I was administering neuropsychology evaluations and then I started working more on reports, and then I began to be involved in the treatment itself. Once I started working with patients in the week of treatment, I began to see just how much our program affected their wellbeing and changed their life.
I have seen people on the brink of selling their business, or they quit their job, or they are unable to attend school, all because of the side effects of a concussion that aren't talked about or addressed. Many patients mention their doctors telling them to wait it out and that there is nothing left to do. But I see first-hand the changes that can occur in one week during our treatment because we are focused and all of our efforts go into making that change with them.
It is a little hard to believe that we can fix people in the amount of time that we do, although week after week and patient after patient I see complete change and improvement in every single one in quantifiable ways. To me, this is the best job in the world because I am part of that change. My effort and what I put into help them, and influencing their experience, contributes to their motivation and success here during treatment."