Subscribe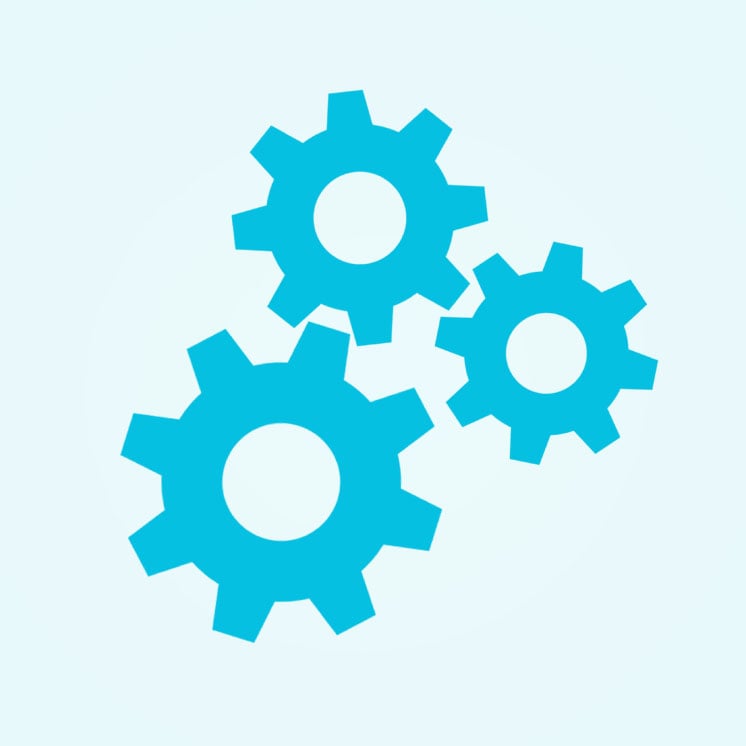 Employee Feature | Ariel Cook
Ariel is a Neurological occupational Therapist at Cognitive FX.
Ariel graduated from the University of Utah in May 2016 with a Master's of Occupational Therapy. During her time at school, she was placed in a variety of fieldwork settings which has given her a broad perspective of the scope of occupational therapy and how it can help the lives of people in all stages of life. One of Ariel's fieldwork placements was at the University of Utah Hospital in Salt Lake City, Utah on the Brain Injury team of the neuro-rehab unit. There she worked with patients with severe TBIs to regain function and continue to live life to the fullest. Prior to becoming an Occupational Therapist, Ariel worked for a developmental optometrist as a vision therapist for 2 years. In addition to working at Cognitive FX, also works with patients who need support at home and for students on the autism spectrum at a charter school.
We asked Ariel a few questions about her perspective on her role here at Cognitive FX and how it helps patients during their week of treatment.
What led you to Cognitive FX?
"During my last semester of coursework at the University of Utah, I wanted to get shadowing experience in settings that I hadn't gained any fieldwork experience in. I was shadowing at a skilled nursing facility where I met Nate Pope, a fellow OT. He told me about Cognitive FX and I was instantly curious. My experience at the University Hospital taught me how exciting and rewarding it is to work with people who are recovering from a brain injury. I started shadowing Nate at Cognitive FX and fell in love with the unique setting and the people we work with."
What is your core focus of what we do here at Cognitive FX? How does what you do here contribute to treatment and outcomes?
"The purpose of occupational therapy is to help people get back to doing the things that are meaningful to them. We look at things from a functional perspective. What are your duties at home? What do you do for work? What are your hobbies and interests? Which parts of your day are the most difficult? During an EPIC Treatment week we do activities that simulate everyday tasks and target the areas in your brain that are not functioning properly. For example, we might play a game like
Scattergories
or
Taboo
to work on word-finding. Our goal is to find the
"just-right-challenge"
for you during your EPIC Treatment week, and to help you return to normal life after treatment."
What do you feel makes what we do here so valuable?
"To me, the most valuable part of Cognitive FX is teaching our patients that they can do hard things. This is a place where we try to
change your mindset from avoiding difficult things to getting excited
when you find something that is difficult. Challenges throughout treatment means that your brain is making new connections. Cognitive FX is so unique, because there are so many disciplines working under the same roof towards a common goal. Each discipline has its own perspective and way of working towards that end goal of helping people recover their brain function."